Under Pressure
By: Brian May, David Bowie, Freddie Mercury, John Deacon, Roger Taylor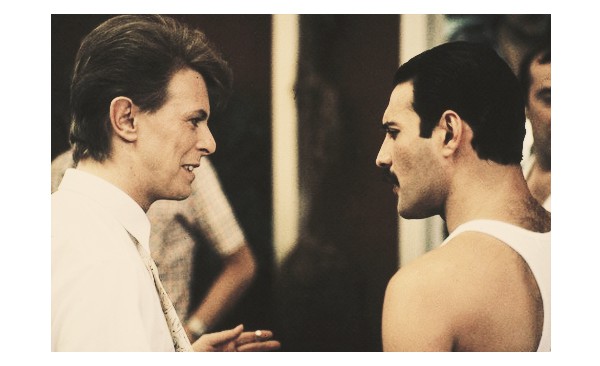 Original Performance:
David Bowie, Queen
Written by:
Brian May, David Bowie, Freddie Mercury, John Deacon, Roger Taylor
Lyrics:
Under Pressure [Version (a)]:
Under pressure!
Under pressure!
The Song:
This is another cover tune that Beck would toss little bits of into his funk
megajams
in the summer of 2003. Beck and his band never sang much of this one, but sometimes fell into the bass riff and/or sung the title a few times.